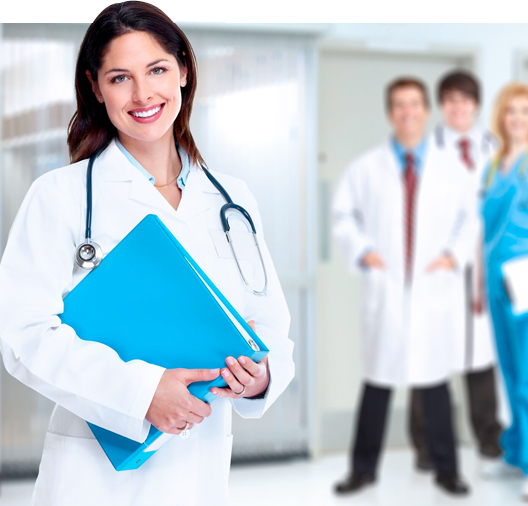 ORTELEHEALTH empowers the health and wellness of employees everywhere.
Providing secure access to skilled medical professionals from the comfort of your home or workplace.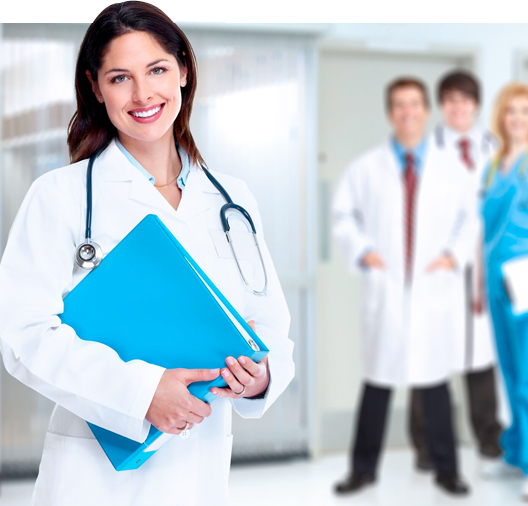 Occupational health services, and full specialty menu including:
Primary Care

Behavioral Health

Dermatology

Therapy

Orthopedic

Nutrition

Substance Abuse Disorders
Occupational Health and Specialty Services:
Primary Care
Behavioral Health
Dermatology
Therapy
Orthopedic
Nutrition
Substance Abuse Disorders
 Click the Sign Up link to complete your registration, and download the video application for your device HERE.  
SCHEDULE CARE IN 3 SIMPLE STEPS